By Soniya Gaonkar on Apr 2, 2019 9:53:08 AM
Do you want to take advantage of the economic boom in recent times? Then you should start investing in real estate. You may be confused about the place you want to choose for investing. Out of the various options, you may want to consider Hinjewadi in Pune. This suburb is located in the state of Maharashtra. This place is nowadays regarded as the economic hub of this state.
In the late nineties
In the yesteryears, it is the Gram Panchayat with the Sarpanch as its head which used to take care of all the disputes of the village people. Decades back this suburb was underdeveloped, and the local inhabitants had an extremely laid back lifestyle.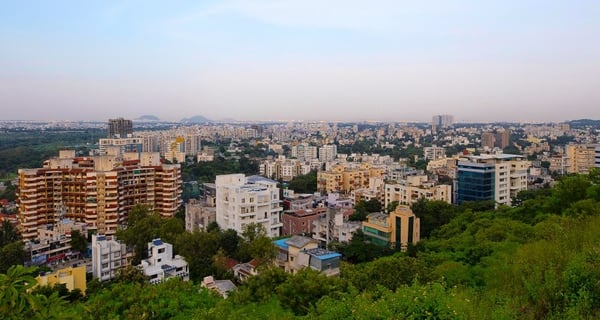 1. Development of phases 4, 5, 6 of IT Park
A new wave in the form of an SEZ was set up in Hinjewadi. Maharashtra Industrial Development Corporation (MIDC) has built the Rajiv Gandhi Infotech Park in 2001. The cost of construction was around Rs 155 crores, and it was made in three phases.
This Park is located in the city of Pune on the western part of Wakad. This IT Park is the home of multiple companies of various sizes. Talks are going on for development of phases 4, 5, and 6 of IT Park.
2. Generation of more employment opportunities
The IT Park at Hinjewadi is a source of employment for more than 70000 people. This hub of Pune has attracted software giants such as Satyam, Wipro, TCS, Infosys, IBM Global, and Cognizant.
Other software companies are also following the lead and are planning to start operations in this location soon. Numerous walk to work projects has emerged in this sector to reduce dependency on traffic.
---
Related Post - Jobs in Hinjewadi
---
3. Rise in rental income
Among the cities that have shown a significant increase in demand for office as well as residential properties Hinjewadi is one of them. The continuous rise in demand for commercial properties has also led to a rise in the rental value of such spaces. For people who are new to this part of town, Hinjewadi has managed to capture the attention of many individuals.
Various factors such as the locational advantage and easy connectivity to the major parts of the city may have been responsible for this rising popularity. Hinjewadi real estate future is bright, and you can obtain high returns on investment.
4. Bridging of the demand-supply gap of homes by Kohinoor
In the real estate world, some of the reputed companies such as the Kohinoor group have made their mark. Life does not revolve around the concept of mere existence. It is all about living life to the fullest. Time is precious, and so it is a wise idea to make optimal use of time.
• Kohinoor Coral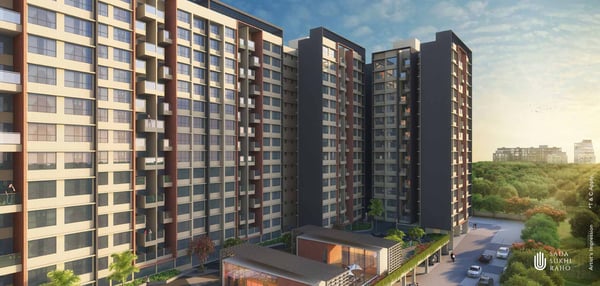 Being enveloped by greenery every day will be an escape into a much needed freshness. But that's not all - endowed with amenities and specifications for every family member, Kohinoor Coral is where form and function will blend like never before.
---
Related Post - Why investing in Kohinoor Coral at Hinjawadi is a wise decision
---
• Tinsel Town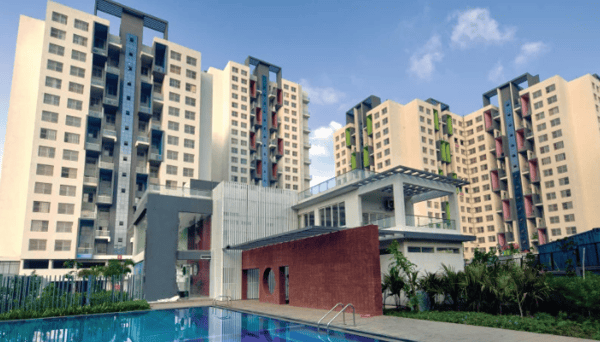 The Kohinoor Tinsel Town has created quite a stir in the neighborhood. It is with this objective in mind that Tinsel Town has been designed so that your commute time is reduced to a significant extent. It is located quite near to the IT hub of Pune.
---
Related Post - Project Highlight - Tinsel Town: The convenience you deserve in Hinjawadi
---
• Tinsel County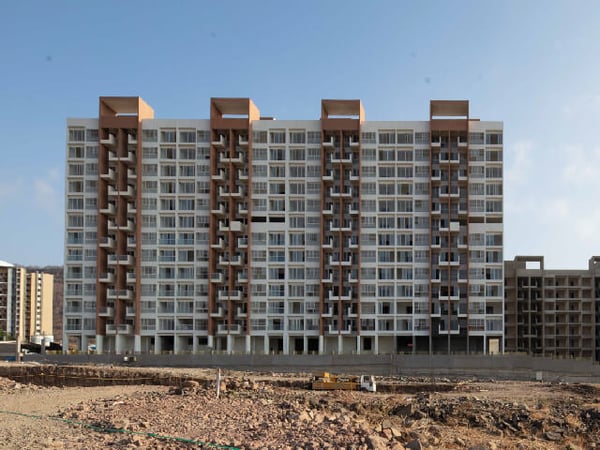 Enjoy your life by living it in an easy way at Kohinoor Tinsel County. The convenient distance from some of the prominent establishments in Hinjewadi makes it one of the best places to live if you are working in this part of the city.
---
Related Post - Project Highlight - Tinsel County: Your private space in Hinjawadi Phase 3
---
• Courtyard One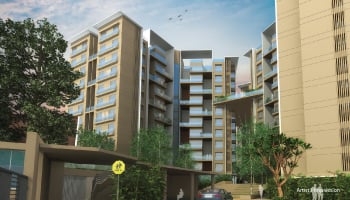 Avail of the latest comfort by purchasing homes that suit your preference. If you want to experience a world of style, then buy these spacious apartments in a serene environmental setting. Not only you will feel safe, but you will have access to all amenities. Click here for more details - Kohinoor Courtyard One
---
Related Post - Project Highlight - Courtyard One: Premium Homes at Wakad
---
5. Preferred location for migrant population
Since the last two or three years, there has been a spike in demand for commercial and residential properties in Hinjewadi. In fact, one of the fastest growing areas of this state has a vast array of commercial office slots.
They are opposite to restaurants, shopping malls, and theatres. The tactful locations offer an ideal scope for your enterprise to prosper. It is closer to the cities of Mumbai and Bengaluru.
6. Better connectivity
The approval of the Pune Metropolitan Regional Development Authority for establishing a link with Hinjewadi and Shivaji Nagar through twenty-three stations has been obtained. This line faces a lot of traffic congestion and so once this extension is implemented it will ensure a smoother flow of traffic.
If the question "Is it worth investing in Hinjewadi" is bothering you then returns are expected to be high with further development of the infrastructure.
7. Scope for better quality community living
You will get exposure to a high-quality life if you migrate to this part of the globe. Due to the availability of space you will have access to lifestyle amenities.
Decide wisely
Start investing in real estate because this city is ready to offer a perfect work-life balance to the migrants. Watch your money grow by taking the right decision.
---
Related Post - Checklist for Buying a Home in Hinjewadi
---