By Rohit Kothare on Oct 25, 2019 1:25:20 PM
The Growth of Hinjawadi
We have tried to analyse the realty market of Hinjawadi, an area that narrates the growth story of Western Pune.

Pune saw the IT revolution in 1998 when the foundation for the IT zone was laid. It fueled the real estate growth in the city. As several IT companies mushroomed, the area recorded an increased housing demand from the techies working in and around Hinjawadi.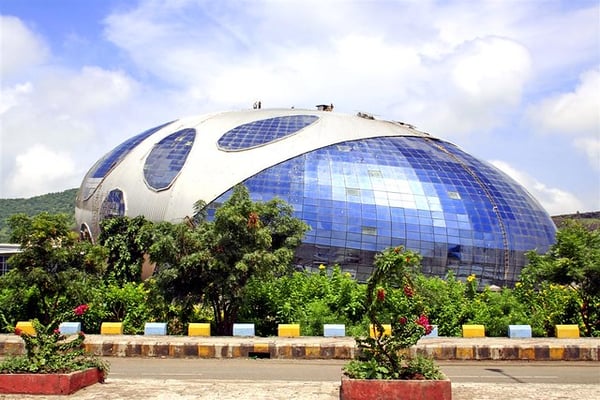 Several IT giants like Infosys, TCS, Wipro, IBM, Cognizant Technology Solutions, etc. have set up their operational centres at different phases of Hinjawadi, and have attracted IT talent from all over India. This boom in population has only resulted in making Hinjawadi a preferred residential and commercial catchment.

What gave more impetus to the real estate market of Hinjawadi is the establishment of the new Mumbai-Pune express highway along with well-planned infrastructure and swift road connectivity to other prominent areas of Pune.

The presence of several shopping complexes, health care centres, eminent educational institutions, convenience stores and entertainment zones, has tremendously increased the livability quotient of the area. Hence it's easy to say that, Hinjawadi has grown amazingly, but does it consist potential for coming future. Let's deep dive into it.
---
Related Post - How Hinjewadi has changed in past Two Decades
---
Investment Potential
Housing demand has noticeably shifted from city's main area to areas like Hinjawadi, Wakad and Pimpri. The planned development, more open spaces, quality constructions and a better lifestyle to residents has attracted a lot of home buyers and investors to this area, and both have seen a great return of 23% to 50% over the last five years.
Residential market analysis
With the market showing signs of positivity and political stability, developers are now focusing on launching new projects. Thus, a lot of fresh inventory will be available in Hinjawadi in coming years.

In recent times, a plethora of investors has shown interest in 2 & 3 BHK homes as finding tenants for flats is much easier in a locality like Hinjawadi that is mainly dominated by people working in the IT companies. Even if they look to sell the apartments, the area is showing an exceptional capital appreciation.

Where multi-storey apartments are being sold at 5,000 to 6,000 per sq ft. People can also buy residential plots at the price range of 9,000 to 12,000 per sq ft. On the other hand, rent is ranging from 18k for 2 BHK to 60k for 3 BHK. - (Source - Magicbricks)

Price appreciation and future prospect of Hinjawadi
Hinjawadi Phases 1, 2 and 3 represents the most preferred locality by consumers in the city for purchasing or renting a house. Hinjawadi also figures in top-10 localities on same parameters. This is because of its proximity to the Rajiv Gandhi Infotech Park.

Consequently, the rates in these localities have historically seen continuous growth to reach the present level. The price level has seen marginal increment over the last quarter with the maximum increase being three per cent in Hinjawadi Phase 3.

This trend of marginal price increment has been observed over the last few quarters and what draws many investors' attention is that even in the presence of marginal price increment, the area continues to receive high demand.

So if you are planning to invest now, the investment has high chances of multiplying itself in the next three to four years.
Looking for investment options?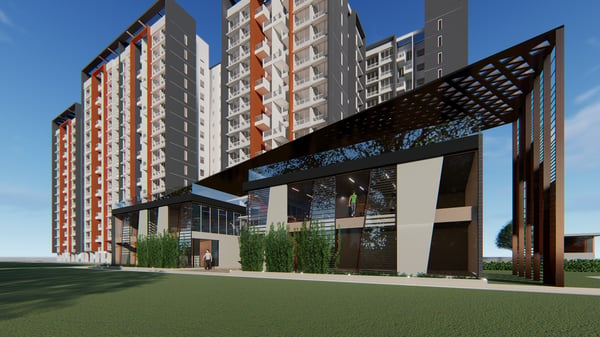 Whether you sell or rent, look for properties which are sized to accommodate more than four people. These sizable homes not only accommodate more tenants but also come with benefits like gated communities, modern amenities and are thoughtfully designed for the entire family.

Kohinoor Coral is a 2 BHK homes project poised to launch soon in Hinjawadi. With sizable homes and nominal prices, this premium residential project is made to multifold your bank balance and in addition, to provide a peaceful life.

Affordability, coupled with the availability of diverse residential options continued to tickle the fancies of the corporate occupiers in Hinjawadi.
---
Related Post - Checklist for Buying a Home in Hinjewadi
---